32 years of experience in the industry.
Experience in commercial, residential, industrial and public works projects.
Resolving difficult site solutions with creative ideas and field experience.
Responsive, accurate and responsible estimates.
Timely project budgets.
Experience and resources to help save money.
Designing segmental, gravity and beam/lagging retaining wall systems.
Value engineering.
Designing stormwater underground storage systems (GeoStorage®).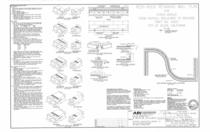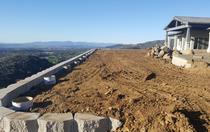 Contact Darrell Havins
760.505.1531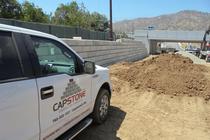 Acute attention to safety and quality control.
Vast experience in resolving on-site changes in scope.
Expert training in field operations and industry standards.
+1.760.505.1531



United States